Versatility is the number one feature that almost all of today's successful enterprises share. The ability to adapt to the ever-changing landscape of business communications has never been more important. Flexible communication lines have been an industry priority for Wilson telecommunication systems, allowing businesses big and small to reach both their customer base and stakeholders with ease and convenience. One way they've achieved this is with unified messaging.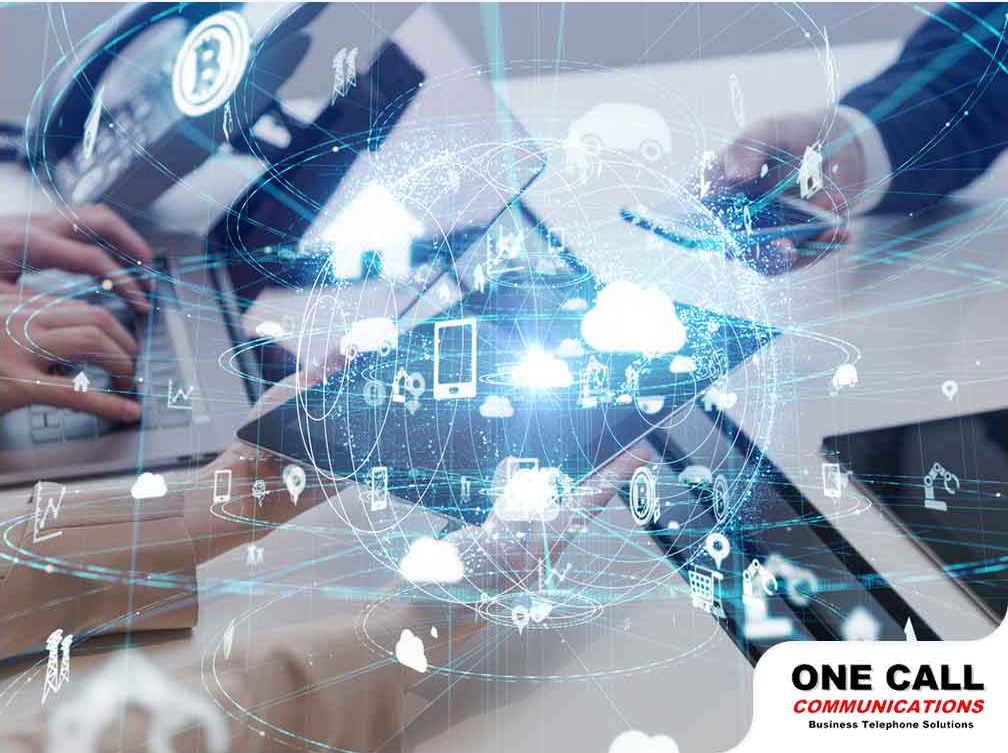 Unified messaging is a multi-platform system that allows users to access many different forms of communications from one interface. Find out how this technology can give your business a modern edge in this post from our One Call specialists.
An All-in-One System
Unified messaging allows users to access all their messages, whether voice-based like voicemail or text-based like emails, all from one platform. With this system, you can get voice messages directly in your email inbox or via your Wilson telephone. You can also send and receive physical and digital copies of fax messages, receive voice-to-text messages and access all your incoming correspondence from one convenient place.
Advantages of Unified Messaging
The biggest benefit of unified communications is its flexibility. Now you can stay in touch with the people who matter even when one, two or even more lines of communication are unavailable. Businesses spread out across the nation (and the world) can now enjoy a much simpler way of relaying important emails, texts and messages across various platforms, and users within the network can access them in many different ways.
Increased Mobility
For organizations that depend on high-mobility business telephone systems, unified communications is a must-have. The system gives your end-users the freedom to move about without having to be tied down to one single platform. This advantage alone is enough to give companies who operate remotely plenty of access to a single communication line.
Learn more about unified communication options with One Call, your leading local provider of VoIP and business telephone solutions. Give us a call at (888) 323-0557 or fill out our online contact form to schedule a no-obligation consultation and request a free estimate today.